Vienna
Austria's capital combines old coffee houses, modern restaurants and shops, time-honored events, and many green spaces and recreational areas, such as the Donauinsel.
For the ninth consecutive year, Vienna tops Mercer.com's Quality of Living ranking.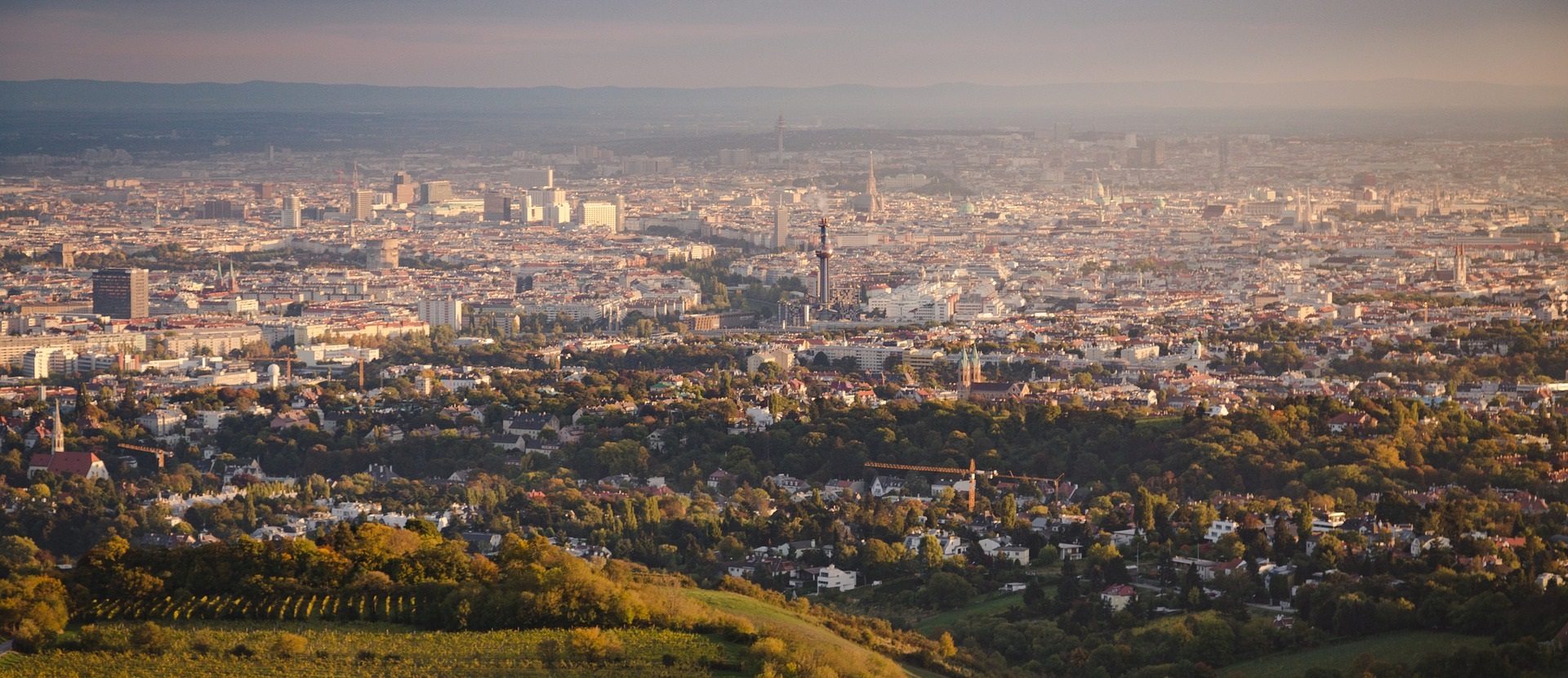 Our Office
We are located at Hollandstraße 10 / 47, in the 2nd district of Vienna.
Our office is closeby to the Danube channel along which you can find green areas, bars and restaurants - some use sand and loungers to provide a beach feeling to customers.
If you cross the channel you get to Schwedenplatz - a rather large area housing a subway station and several tram stations, as well as even more bars and restaurants. It's an entryway to the inner city, with rich nightlife and beautiful sights.
The city center is marked by the impressive St. Stephen's Cathedral, the very heart of Vienna, which is in walking distance to our office.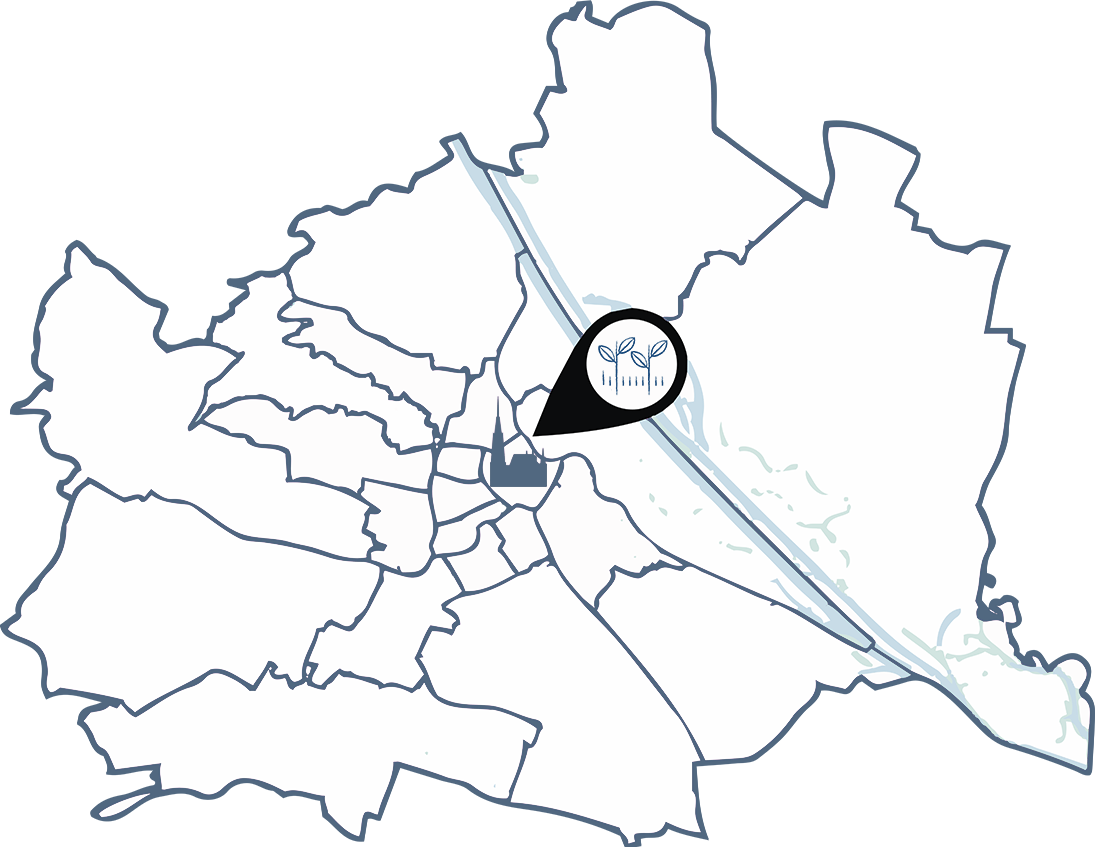 Sights
From St. Stephen's Cathedral to the Imperial Palace…
From the magnificent baroque palace Schönbrunn to the Museum of Fine Arts…
In Vienna, there are over 27 castles and more than 150 palaces.
History is your constant companion walking through the city. From the very early days as Roman military camp, throughout the centuries of Babenberger and Habsburger monarchs to the modern Vienna we embosom today.
There is much to see.
Check out more information and guides at www.wien.info/en/sightseeing.
Vienna also has one of the best public transportation systems worldwide. It is cheap, frequent and fast, and tickets cover all public bus, train, tram and subway services.
The four main forms of transport are U-Bahn (subway), Schnellbahn or S-Bahn (local train), Straßenbahn (tram) and Autobus (bus).
And Vienna also has an extensive bike rental service called City Bike - with a one time registration you can rent a bike at any bike station in Vienna. If you return the bike to another station within one hour, it's free!
Donauinsel
The Donauinsel (Danube Island) is a long, narrow island in central Vienna, that lies between the Danube river and the New Danube channel.
It is 21.1 km (13.1 mi) in length but is only 70-210 m (230-689 ft) wide.
The island was created in 1970, as a byproduct of digging the New Danube channel, used for flood protection.
Since then it has become a recreational area with bars and restaurants. You can go swimming, cycling, or rollerblading, and there are designated areas for barbecuing in the summer.
At the end of June the island hosts an internationally well-known annual open air festival, with over 3 million visitors the biggest festival in Europe - the Donauinselfest.
More Information
The city of Vienna has an interactive online map that you can find here.
It shows you the whole city, the different transportation routes, city bike stations, but also points of interest such as museums, libraries and schools, pharmacies and hospitals, and many more.
You can find additional information about Vienna at wien.gv.at.
If you are interested in learning more about Austria in general, check out austria.info for more information.
Should you decide to move to Vienna to come work with us, we will also help you with the relocation and show you around our beautiful city!
Are you intrigued by the prospect of living and working here? Be sure to visit our Jobs-section!