Producer
We are looking for a full-time Producer to work on-site in Vienna, Austria. For our mix of work for hire projects such as Red Bull Mind Gamers Challenge (2016-2019) and our very own IP development The Lion's Song (2016) as well as more not yet announced IPs, we are looking to strenghten our production team!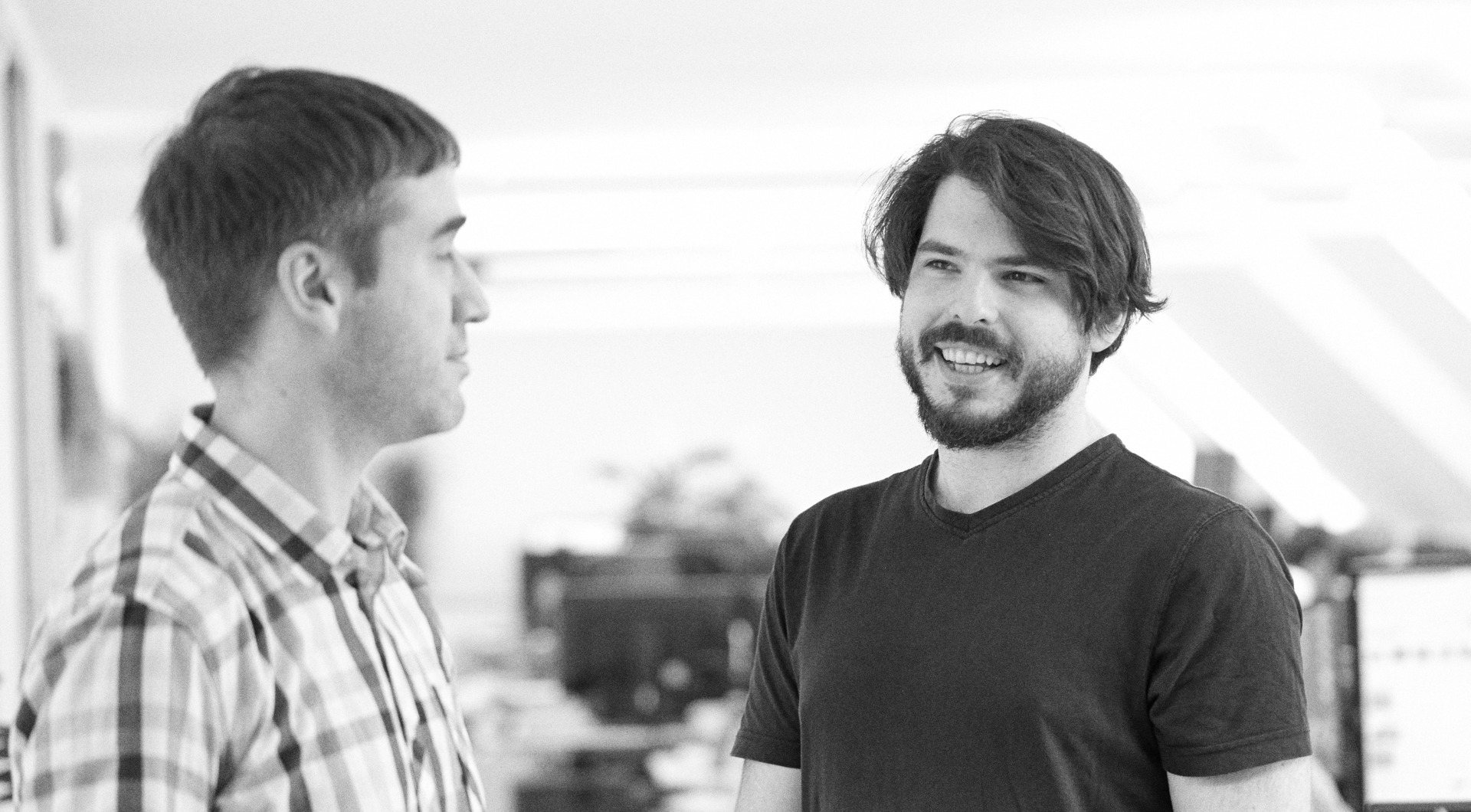 Requirements
To us, there are only three requirements:
☐ You have read our introduction,
☐ You are willing to work with us
☐ You are able to work with us
Only you can tell if you meet the former, and only working with you can tell us about the latter. Before we get a chance to try, there are few indicators of whether we'll be a good fit for each other:
You are comfortable managing smaller inhouse titles based on our own IPs, but also experienced coordinating work for hire projects with bigger international partner companies. Your daily routines include creating and managing project schedules and milestones for the production and post-launch releases, by working tightly with project leads on a day-to-day basis.
Being the center of communication comes natural for you. You will work closely with different external partners, acting as liaison and coordination center, but also as go-to person for our internal teams with high attention to detail and social competence. Office conversation will frequently happen in German but being fluent in English is a requirement, since our main business language is English. People will readily switch to English if you can't follow a German conversation. Communication with external partners is almost exclusively English as well.
Organized and structured working is a matter of personal importance to you. On macro level view, you will coordinate the internal team(s) and support management with time and budget estimates for your project(s), while on micro level view you will break down the entire project on digestible tasks for your team(s).
Next to a structured way of work, accuracy in your proceedings comes natural to you since you pay close attention to every detail of your daily efforts.
You understand the risks of game development and as a natural problem solver, you are able to pro-actively identify, manage and mitigate project risks.
You are curious and inquisitive. We don't expect you to know everything, but we expect a thorough knowledge of project management methodologies and game development cycles and your desire to stay on top of trends as well as your openness for new techniques to hone your skills.
You have been around the industry with at least 3 years of experience in project management and are able to show us at least one shipped title on either mobile, PC or console.
Compensation & perks
For 38.5 hours a week we offer a minimum gross salary of € 42.000,- per year for Producer positions with at least 3 years experience. Your salary beyond that is negotiable, depending on your professional experience and qualification.
On top of that, we offer the following perks:
Spend one paid day per month on personal training and learning
Flexible working hours (core office hours 10:00h-16:00h)
Paid overtime (no all-inclusive contracts)
25 days of paid vacation (guaranteed by labor law) and around ten public holidays per year
Monthly get-togethers with a free drink
Monthly on-site massages for a reduced price
Free coffee and fruit
Ready for applying?
Please send an email to jobs@mipumi.com explaining why you would like to work with us and what you can do!
Please don't forget linking to your portfolio!