Skull and Bones™


We have provided hands-on UI/UX design, 2D art creation and engineering services to Ubisoft teams in Berlin and Singapore, supporting the development of Skull and Bones™.
Our Contribution
Having successfully collaborated with various Ubisoft studios before, we were happy to provide our services once more. Working with Ubisoft's bleeding edge Anvil engine, we formed an agile strike team, providing…
User experience and interaction design
Page layout design
2D motion design
2D art asset creation
UI programming
Collaborating across disciplines, our team worked on features such as…
Friends list and associated functionality
Quest party formation and management
In-game tools for moderating unwanted player interaction
Usability & accessibility improvements
Code stability enhancements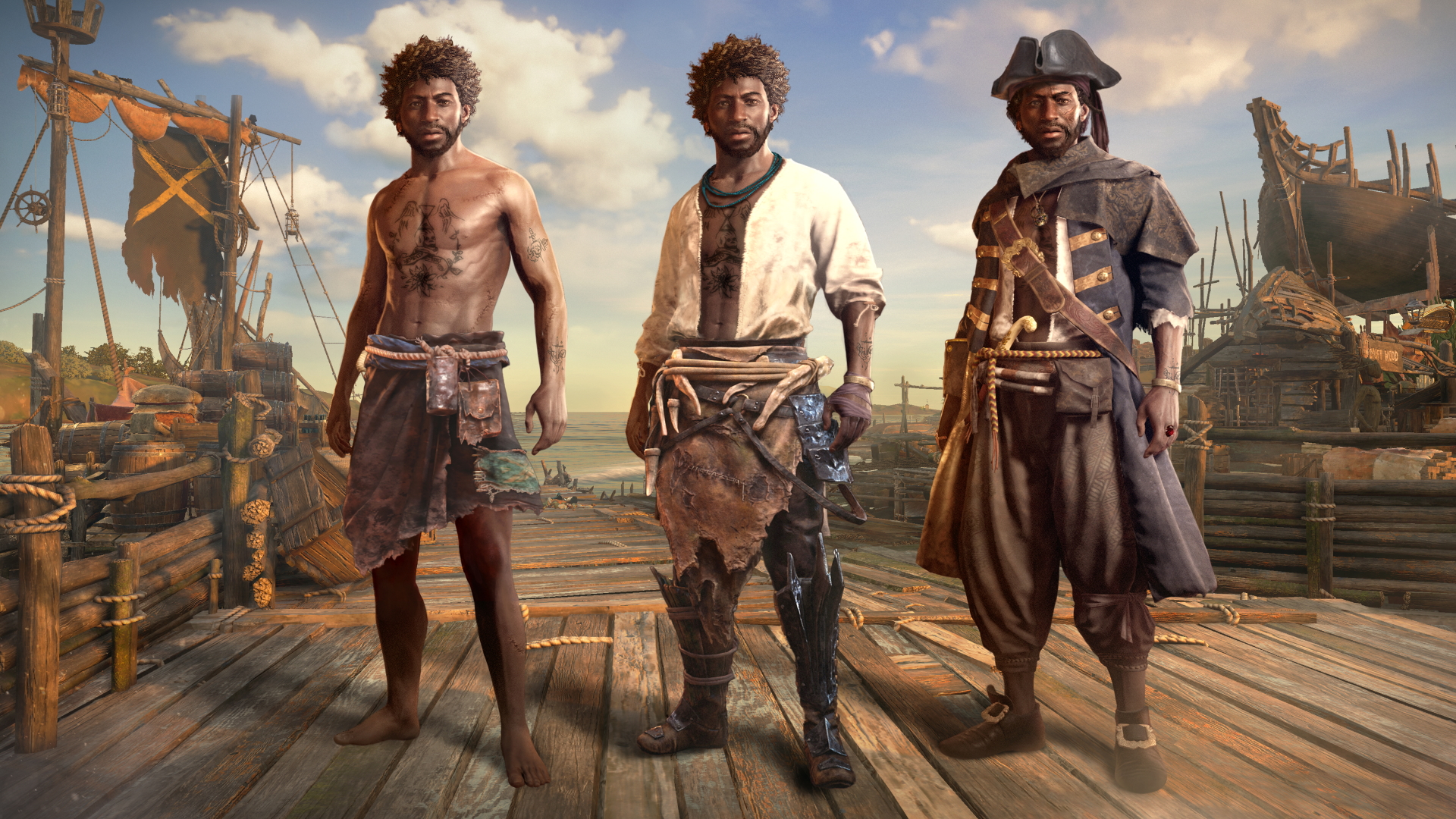 © 2022 Ubisoft Entertainment. All Rights Reserved. Skull and Bones, Ubisoft and the Ubisoft logo are registered or unregistered trademarks of Ubisoft Entertainment in the U.S. and/or other countries.