Looking Good
We have provided full-spectrum game development services to Dopavision, both guiding and supporting the ongoing development of Looking Good.
The game is a central component of Dopavision's groundbreaking product MyopiaX®. In their own words:
MyopiaX® provides a non-invasive, light-based treatment designed to provide a medical effect – digitally. It has the potential to become the first myopia intervention to target the eye's melanopsin pathway using digitally delivered light.
Each session with MyopiaX® delivers a light stimulus while users interact with a virtual reality game. Used together with a virtual reality headset and a Bluetooth controller, MyopiaX® is an innovative method to manage myopia that is portable, fun, and easy for children to use
The Game
Players aged 6-14 are invited to create their avatar from a diverse set of customization options to join them on their virtual reality journey in a hot air balloon. From the balloon they can choose to visit different parts of a playful map, each associated with unique mini games that will test their reaction and combination skills. The mini games are designed in such a way that players will focus their gaze onto a specific area on the screen while they receive MyopiaX's light stimulation. The intricate scoring system acts as a statistical measure to approximate treatment delivery, preventing players from scoring highly without focusing on the target area. The dynamic difficulty system adapts to the player's performance on the fly to accommodate for a wide range of ages and skill levels. Successfully completing mini games yields resources that players can use to craft customization items which then further affect gameplay and the likelihood of certain mini games appearing.
Our Contribution
Brought onboard to develop the virtual reality game for Android, we delivered in these areas:
Creative Direction & Execution
Our team was instrumental in shaping the entire experience on top of specific requirements:
In order for MyopiaX®'s light stimulus to reach the target area of the eye, every in-game activity should read and play well, on a portion of the screen that is only a few pixels wide. To achieve high adherence to the therapeutic intervention, the target audience, children and adolescents with varying interests and skill levels, must remain engaged for extended periods of time. Supporting this effort, we provided:
Creative direction and product ownership
Gameplay- and scoring design to appeal to both children and adolescents and encourage proper adherence to the treatment schedule
Character- and environment design, art, creation, rigging, animation and IK-setup
Design and implementation of inventive and cute character customization items
Player Progression and long-term meta game design
User Experience design, art and implementation
Technical Direction & Execution
The feature set of the game was realized by our engineers, who took on a multitude of challenges:
Executing on intricate mini game- and interaction design with clearly defined boundaries
Developing a simple, rich and modular character customization and crafting system
Adhering to and extending Dopavision's cross-application communications layer
Building an automated release pipeline deploying to Google Play Store
Interfacing with Dopavision's own engineering team to seamlessly integrate with any existing infrastructure and provide continued support after delivery
Development Quality Assurance
Our QA engineers worked embedded with the development team to provide…
Platform Certification Requirements
Test case specifications
Functionality testing
Release candidate qualification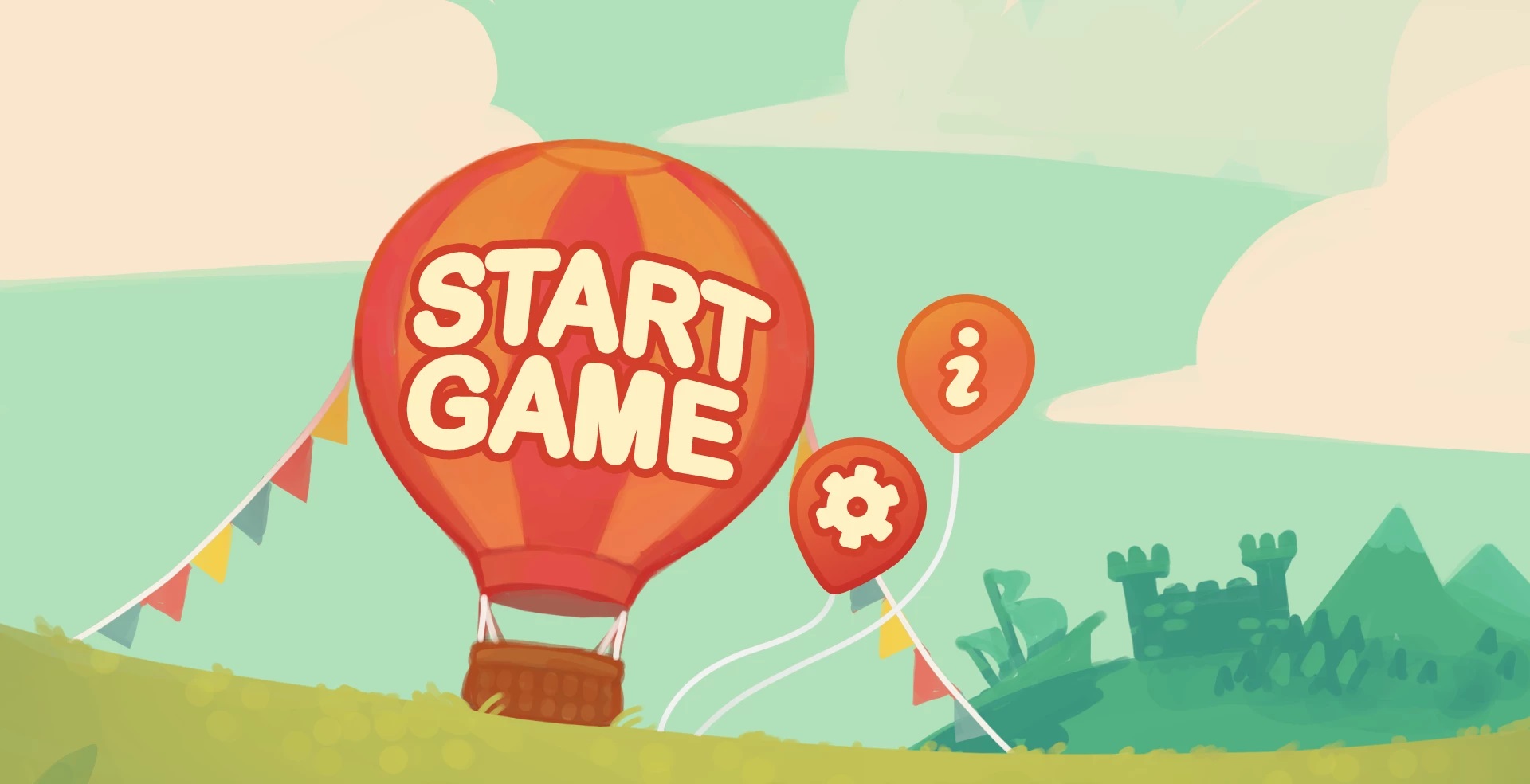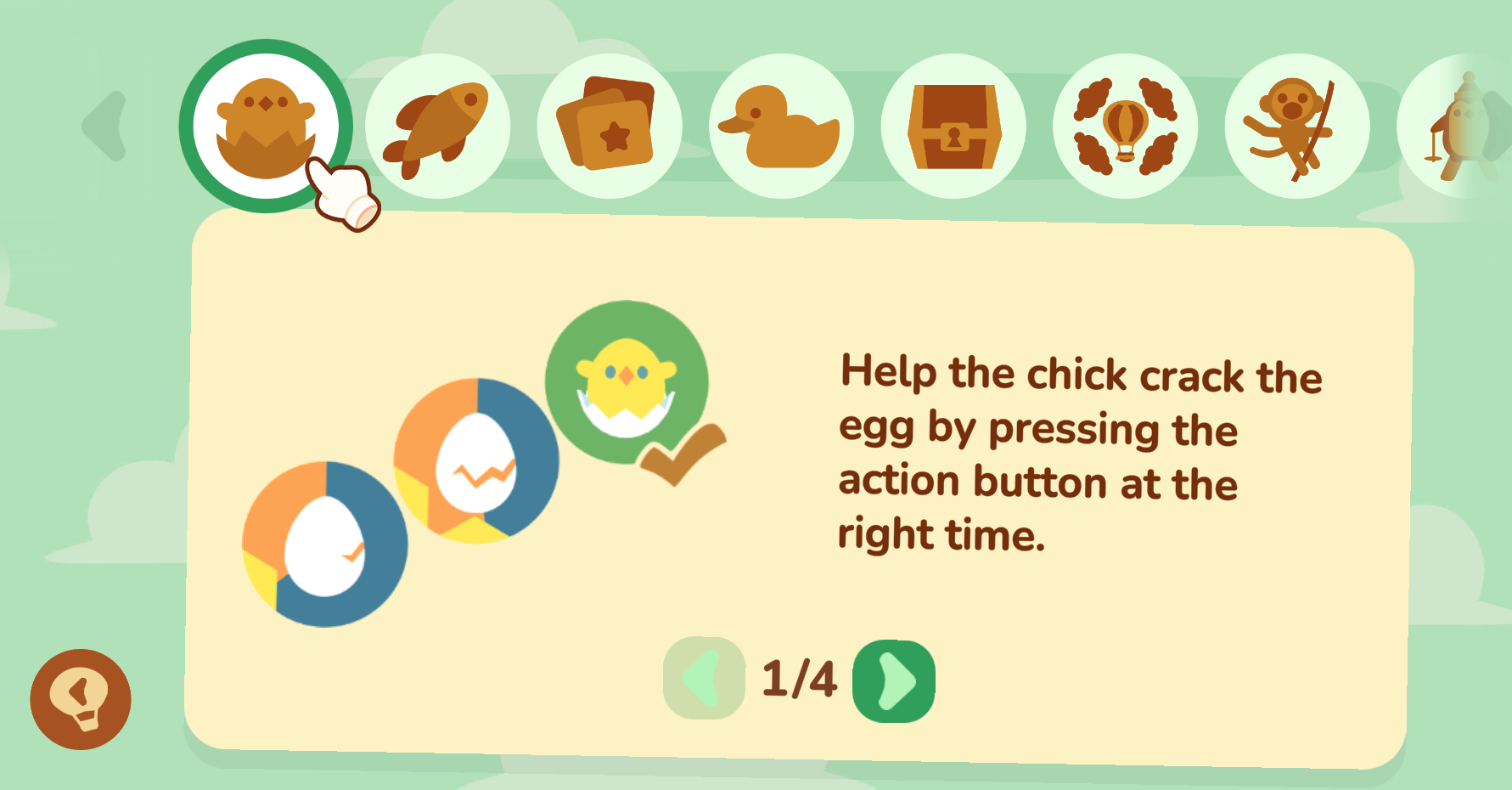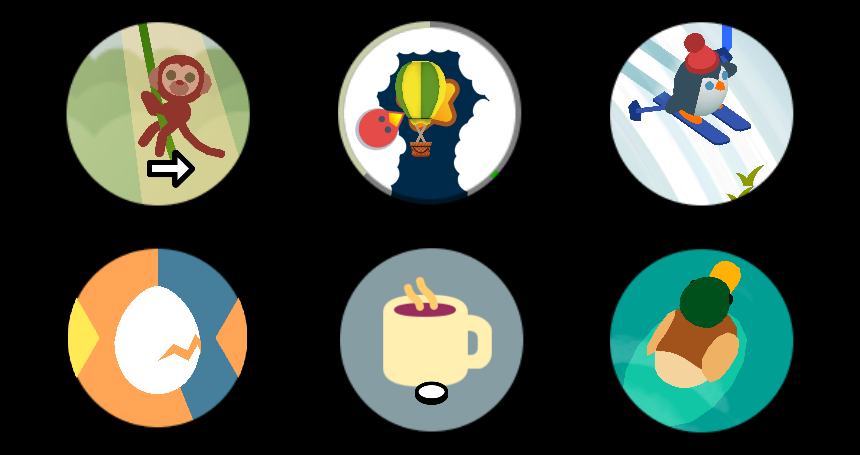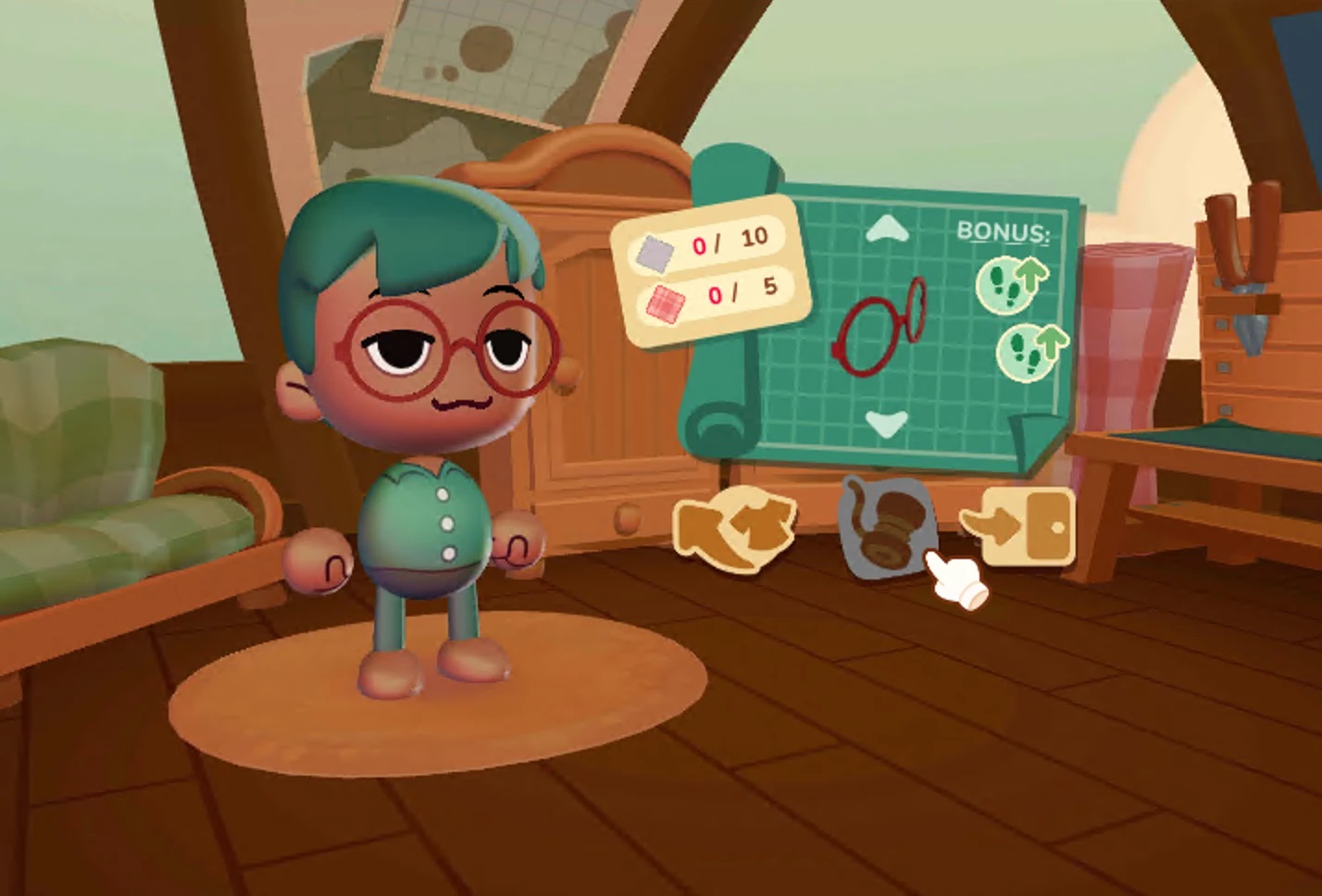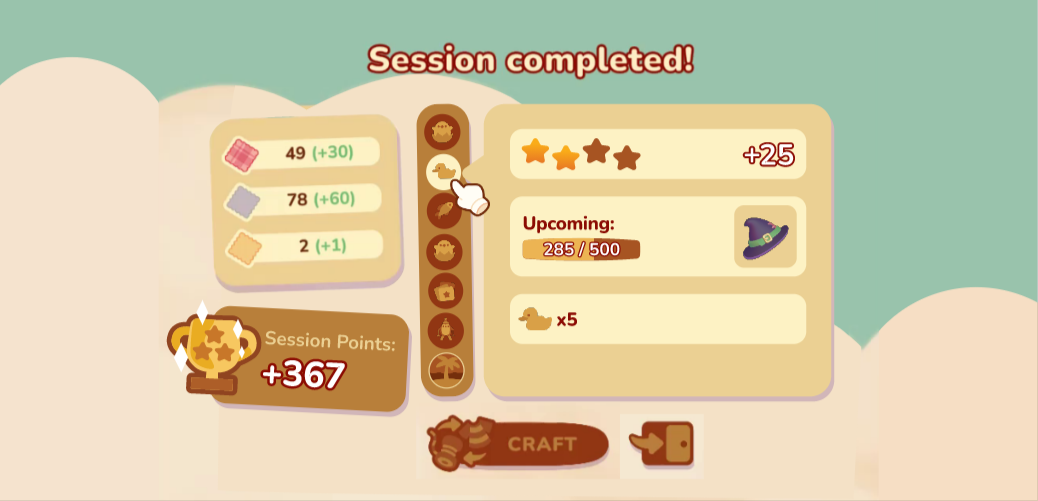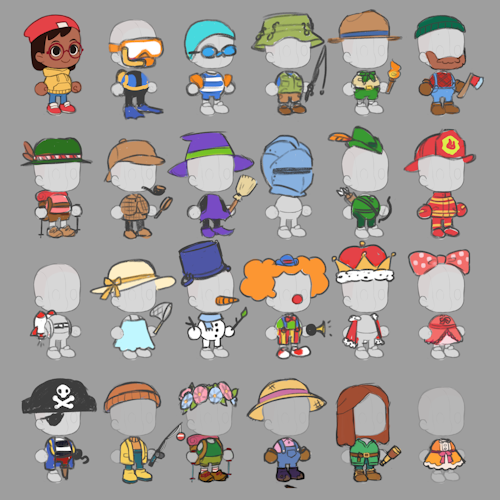 All images © Dopavision.