HITMAN 3



We are working closely with various teams in Copenhagen supporting new and existing technologies for IO Interactive's proprietary 2nd generation Glacier Engine, as well as developing online services, pipeline-, UI- and gameplay systems.
Rather than enter into a traditional outsourcing agreement, we have successfully established a mode of work we refer to as "Embedded Teams" (GDC Slides). Not only are we fully integrated into IOI's organizational structure, processes and technical decision-making - We also extend the talent pool available to our partner with our refined hiring pipeline. We have identified, screened and rapidly on-boarded numerous highly effective software engineers. We also continuously provide a work environment in which people can self-develop and graduate towards greater expertise and responsibility. Some people on our team have been providing their skills to IOI for more than seven years.
Our Contribution
The HITMAN 2 page contains more information on our contribution and responsibilities.
In addition to the topics listed there, our team has contributed to these efforts recently:
Taking HITMAN to PlayStation VR
Our team was instrumental in the effort to bring HITMAN 3 to PlayStation VR. Our contribution includes:
Overhaul of core gameplay and interaction systems for a first-person experience
Overhaul of character locomation and animation systems
Implementation of low-latency head/hand tracking and de-noising
Significant frame rate optimization
User Interface Systems
Testament to the quality of our long-standing collaboration with IO interactive, we are proud to announce that HITMAN 3 is the first shipped title with one of our very own engineers assuming leadership of IOI's team of UI programmers. In addition to the associated management duty, our team was personally involved with:
Adapting the existing UI technology for VR (presence, performance)
Setup & Maintenance of a custom in-house fork of Scaleform after its official discontinuation
Porting said Scaleform fork to PlayStation 5, XBox Series X/S and Google Stadia
Pipeline Systems
Significant reduction of game installation footprint via aggressive texture compression and asset de-duplication
Loading time optimization via global illumination and environment map pre-caching
Performance and memory optimizations across all platform targets
Platform and Release Support for PlayStation 5, XBox Series X/S and Google Stadia
Online Systems
Advanced monitoring solutions for Azure Online Services
Analytics Pipeline to support in-depth VR metrics
Transfer of HITMAN services to .NET 5.0 and Linux-based Azure Service Fabric clusters
Extensive micro service deployment automation
Continuous stress testing, memory, processing and network bandwidth optimization
One of HITMAN (2016), HITMAN 2 (2018) and HITMAN 3's defining features is the World of Assassination. From 2016 onwards, numerous content updates for all three games have been published.
We have participated in that effort not only with robust systems design and implementation but also reliable and punctual on-demand support and bug-fixing for more than 40 individual release certifications across several platforms. Some of these submissions were as little as four weeks apart.
Read more about HITMAN or IO Interactive.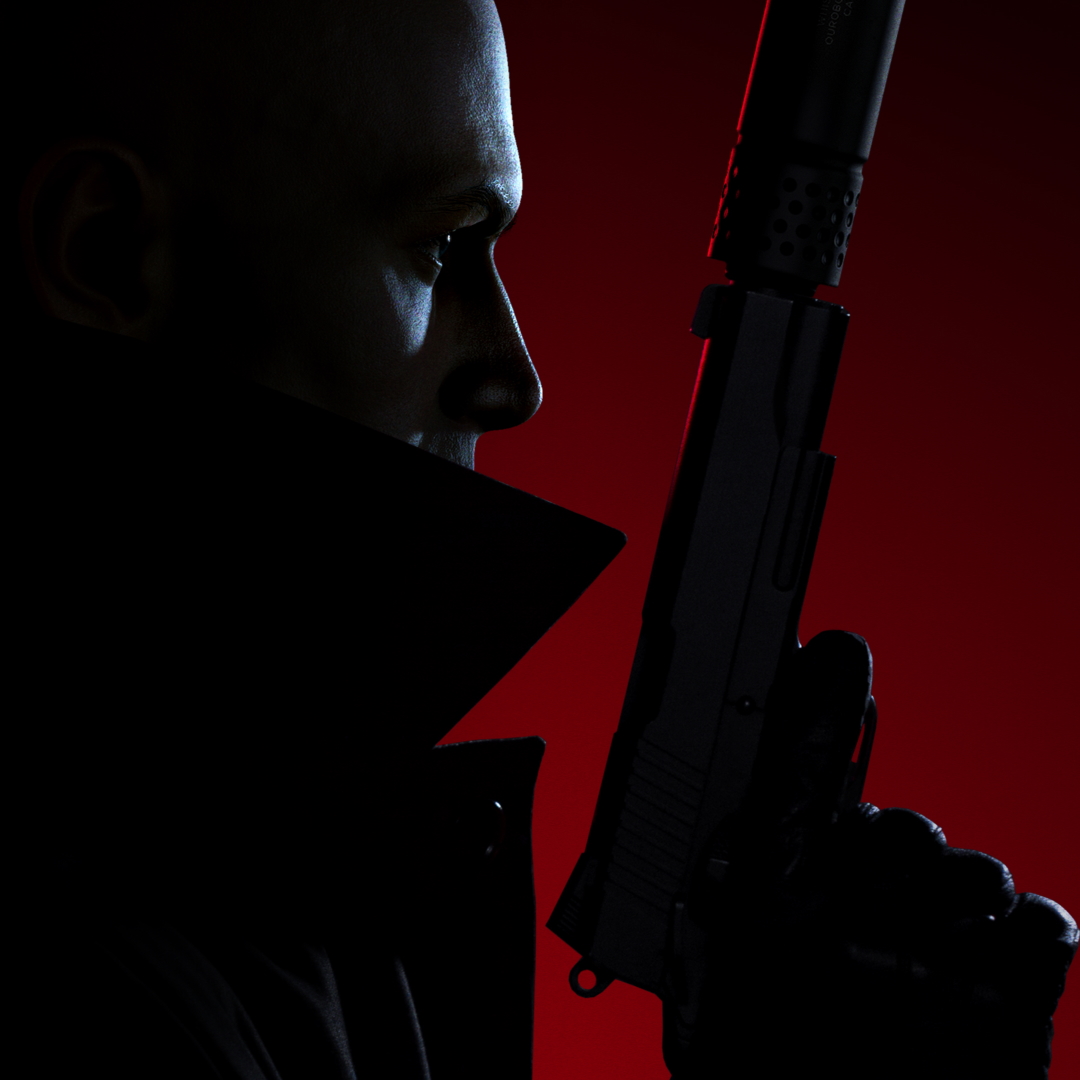 All images © IO Interactive