HITMAN



We are working closely with various teams in Copenhagen supporting new and existing technologies for IO Interactive's proprietary 2nd generation Glacier Engine.
Rather than enter into a traditional outsourcing agreement, we have successfully established a mode of work we refer to as "Embedded Teams" (GDC Slides). Not only are we fully integrated into IOI's organizational structure, processes and technical decision-making - We also extend the talent pool available to our partner with our refined hiring pipeline. We have identified, screened and rapidly on-boarded numerous highly effective software engineers. We also continuously provide a work environment in which people can self-develop and graduate towards greater expertise and responsibility. Some people on our team have been providing their skills to IOI for more than five years.
One of HITMAN (2016) and HITMAN 2 (2018)'s defining features is the World of Assassination. From 2016 until 2019, numerous content updates for both games have been published.
We have participated in that effort not only with robust systems design and implementation but also reliable and punctual on-demand support and bug-fixing for 38 individual release certifications on the two major platforms. Some of these submissions were as little as four weeks apart.
Contribution
The HITMAN 2 page contains more information on our contribution and responsibilities.
Read more about HITMAN or IO Interactive.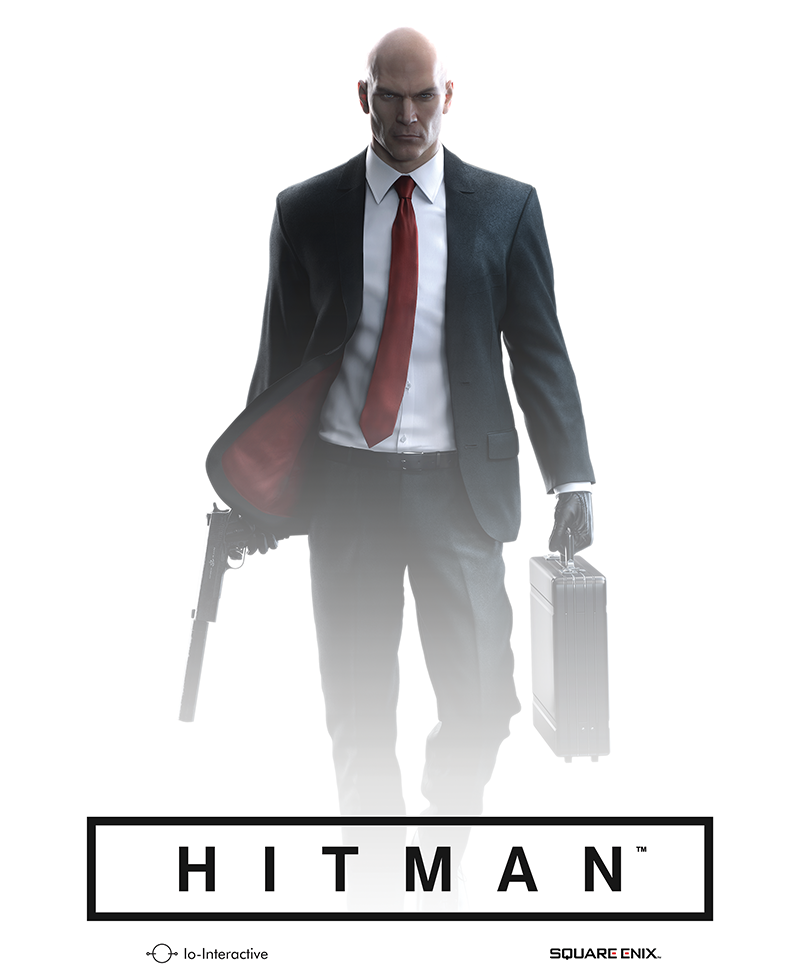 All images © IO Interactive