Construction Simulator




We have provided hands-on engineering and quality assurance services to weltenbauer's team in Wiesbaden, supporting the development of Construction Simulator.
Our Contribution
Brought on-board to bolster the game's multi-platform and multi-generation launch, we lent the team a hand in these areas:
Platform Engineering
At the start of production Construction Simulator was among the earliest games to utilize the Unity engine to target the then next-generation consoles: Xbox Series and PlayStation 5. The brunt of our contribution was to help the game team deal with issues introduced by the engine's early-stage platform compatibility and addressing spotty performance and stability.
In addition we provided solutions and guidance for topics such as…
Input Device handling
Achievements/Trophies support
Savegame functionality & cloud synchronization
Multiplayer and network setup
Activities & Rich Presence
Middleware compatibility
Build pipeline setup
Development Quality Assurance
Before the game would go out to external quality assurance partners, our QA engineers worked embedded with the development team to provide…
Platform Certification Requirements
Test case specifications
Functionality testing
Milestone candidate qualification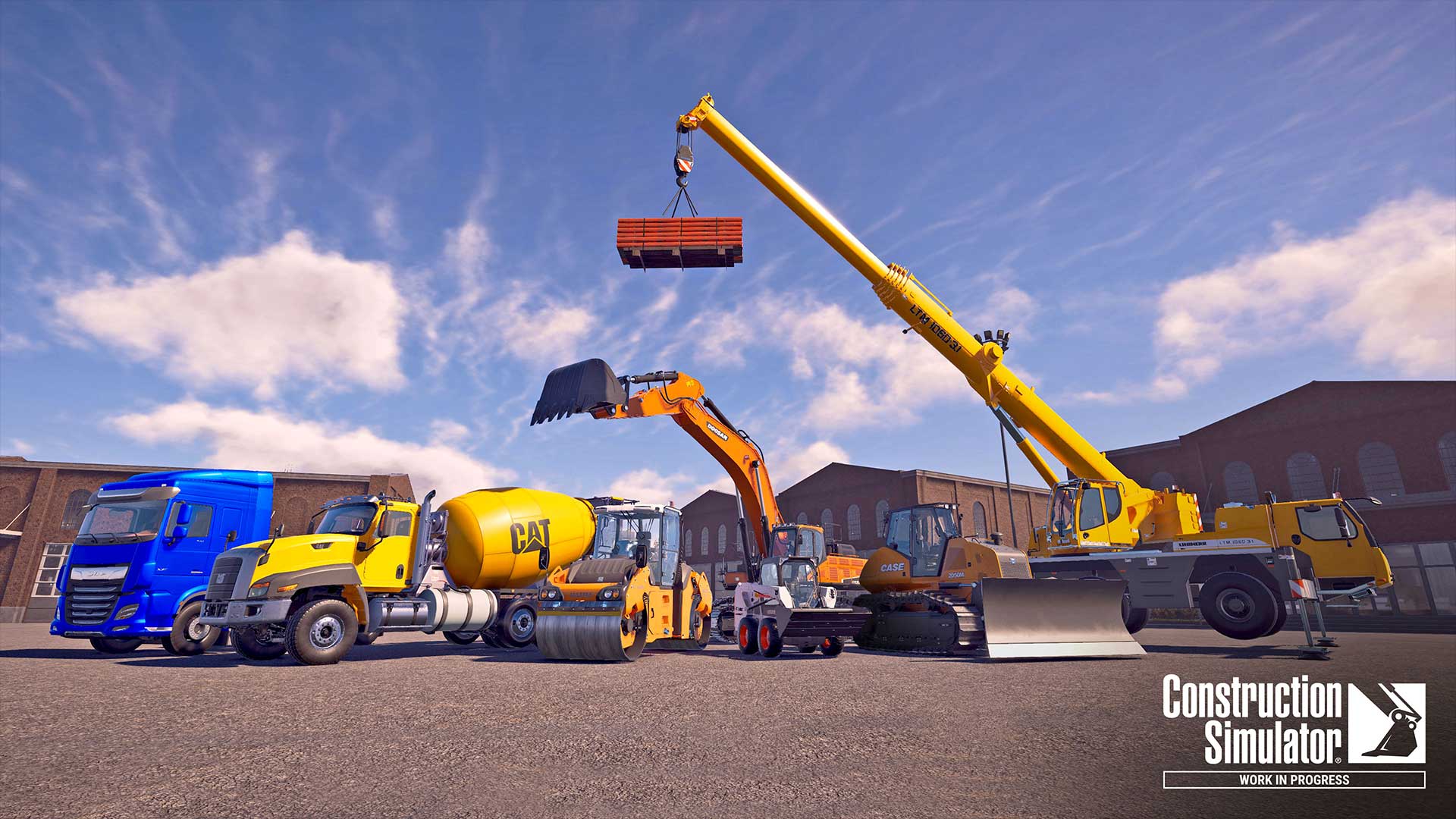 All images © weltenbauer.