Anno 1800 Console Edition


We have provided hands-on UI/UX design, -implementation and 2D art creation services to the Ubisoft team in Mainz, supporting the development of Anno 1800 Console Edition.
Our Contribution
Having successfully collaborated with various Ubisoft studios before, we were happy to provide our services once more. Working towards Anno 1800's console release, we formed an agile strike team, providing…
User experience and interaction design to fit the game's style and design language
UI implementation
Gamepad-friendly menu navigation
2D/UI art asset creation
Collaborating across disciplines, our team worked on features such as…
Anno's in-game knowledge base, the Annopedia
Unit pop-ups and object menus
Trade route planning & management screens
In-game DLC shop
Meta-information popups and screens
Bug-fixing, usability & accessibility improvements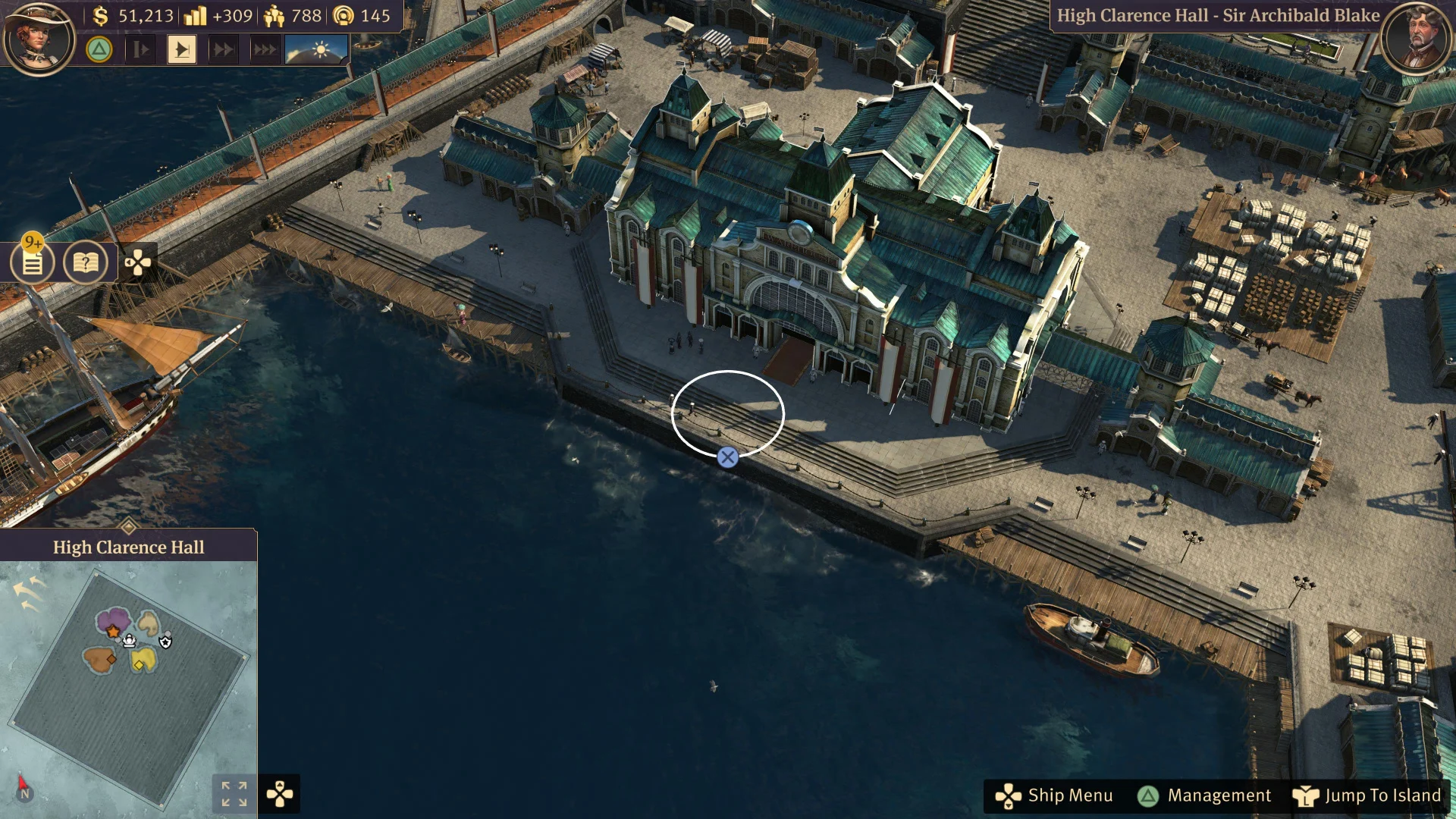 © 2023 Ubisoft Entertainment. All Rights Reserved. Anno, Ubisoft and the Ubisoft logo are registered or unregistered trademarks of Ubisoft Entertainment in the U.S. and/or other countries.